dotsimply Territorial Management
Animation and monitoring tool for local initiatives.
Collect, centralise and circulate all information concerning your local Agenda 21, cross-cutting strategic plan, local plan for rural development, local plan for nature development, local plan for mobility or any other local initiative, using a simple web browser. Action plans
Pilot processes in a simpler way with the actions online management feature
Centralise all actions in a single interface
Simply create actions, collaborate and generate the action plans that come out of it
Involve the teams and have an overview of the projects that mobilise them
Plan and master deadlines
Communicate efficiently with each other among the actors of an action
Analyse the results of an action and generate dynamic reports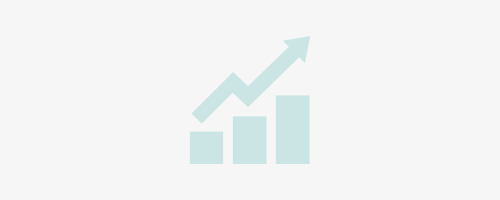 Indicators
Simply collect, treat and monitor environmental indicators and greenhouse gas emissions
Define key indicators and objectives to achieve, monitor evolutions and deviations
Collect and enter data at one's own pace thanks to the deferred input feature
Benefit from the automatic back up and calculation system of the information entered
Benefit from a complete traceability of data consulting and editing operations
Use tools on a business trip on tablets, laptops, smartphones...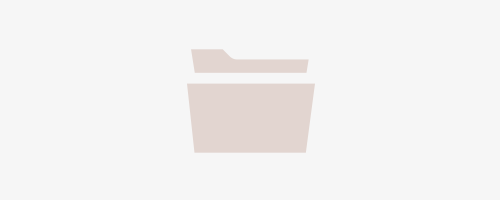 Documents
Manage your documents online, from writing to publishing
Always keep one's documents available thanks to the electronic document management system (EDM)
Build an unlimited folders and documents tree view
Write documents with other collaborators following the different steps of a workflow
Configure alerts' receiving to be warned when a document or a folder has evolved
Modify files directly thanks to the online edition feature
Have a complete traceability of changes made to documents
Questions & answers
Manage and publish your surveys, exploit the results
Define and circulate one's surveys forms
Choose the type of questions and answers, the visual aspect, the interactions between questions
Plan the surveys' uploading and define their access mode (public or private)
Directly control and record answers during data entry
Monitor, analyse and circulate the results
Directory
Quickly and efficiently contact your partners, collaborators, clients and suppliers
Centralise contacts' details in a single interface
Customise the contacts' list and their sheets according to one's preferences
Quickly perform mass actions on a large number of contacts
Find a contact's details in just a few seconds
Send a mail directly from the interface
Events
Plan and organise events, manage participation
Schedule appointments, meetings and events
Send invitations to a list of participants
Directly confirm one's attendance to an event from the invitation e-mail
Control if participants are present or absent, benefit from attendance sheets
Join documents and action sheets to an event
Share one's agenda with collaborators
Claims
Simply and efficiently manage clients' and supplers' claims
Centralise claims in single interface
Master and guarantee claims processing delays
Benefit from a complete traceability of exchanges
Efficiently communicate with other stakeholders
Set priorities and assign claims to the persons who will deal with them
Generate and exploit the statistics related to claims so as to ensure quality control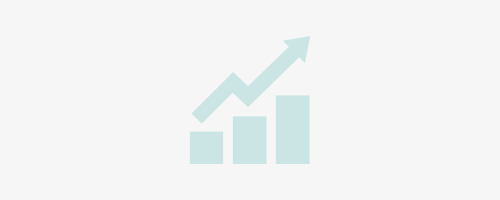 Reports
Collect data, generate statistics and circulate them
Collect and centralise information
Generate and edit reports, graphs and dashboards from the information collected
Define indicators and objectives and monitor their evolutions
Circulate the statistics coming from reports, graphs and dashboards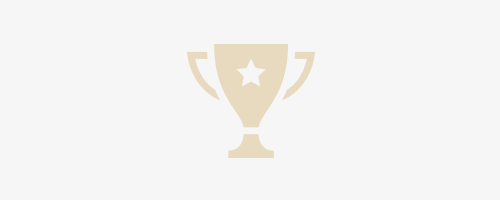 Good Practices
Manage good practices online and promote their implementation
Centralise good practices in a single interface
Make daily search, classifying and monitoring of good practices easier
Circulate and highlight the good practices collected
Measure and analyse the effectiveness of the communication around good practices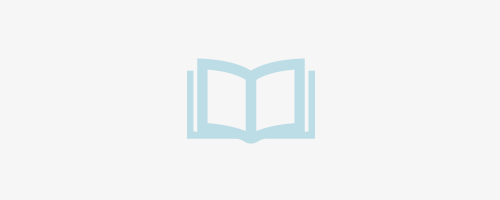 Regulations
List and centralise the rules applicable to your activity. Identify your regulatory non-compliances and pilot corrective actions
Constitute a database from regulatory texts and jurisprudence
Reference original texts, making monitoring and updating regarding regulatory changes easier
Circulate regulatory information to your collaborators
Easily search and find all regulations applicable to one aspect of your activity in order to control regulatory compliance
Generate reports on regulatory compliance
Mailings
Circulate targeted information and measure your e-mail campaigns' impact
Customise your mailings using templates adapted to your targets
Manage mailing lists and returns due to errors
Benefit from mailings' traceability
Measure and analyse your mailing campaigns' effectiveness
CMS
Easily manage the contents of your website / extranet site
Write and shape contents without any knowledge in Html using a simple and intuitive content editor
Apply instantaneously a modification on a collection of pages thanks to a management system distinguishing content and shaping
Control precisely the access to contents for the different groups of users by defining easily complex secure patterns
Manage several sections of a website in different languages using a multilingual interface
News
Circulate important information and events
Create and publish a news item in a few seconds using a simple form
Write and shape contents without any knowledge in Html using a simple and intuitive content editor
Draw attention using special tools enabling to insert images, maps and links
Plan the uploading and expiration dates of the news items and benefit from a website always up-to-date Tasks
Plan tasks, monitor their evolution and master deadlines for achievement
Centralise tasks and pilot them from a dashboard
Plan and allocate tasks depending on priorities and the availability of resources
Respect deadlines, monitor the state of advancement and be warned if the deadlines are not respected
Control deadlines with a Gantt chart
Benefit from a complete traceability about the information related to tasks